Parents in the Lead reaches £120,000
16 June 2021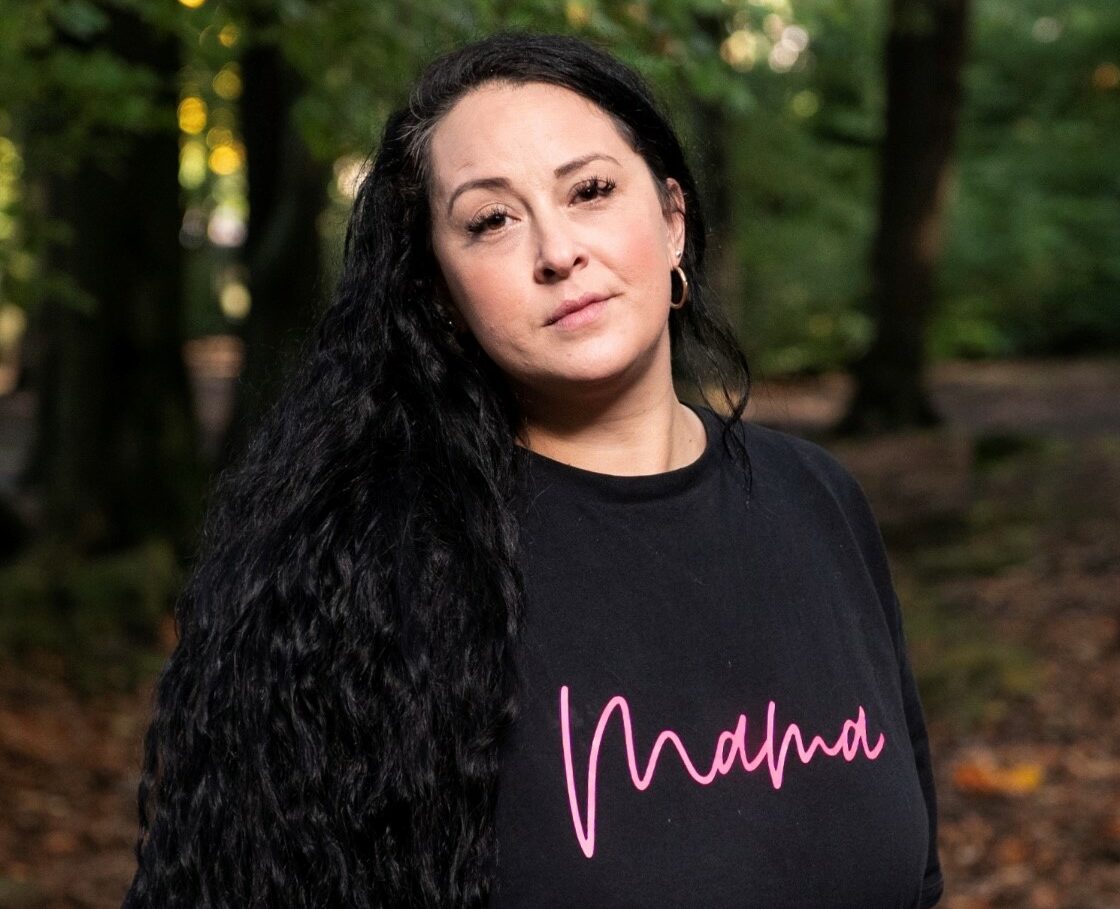 Eight groups are receiving a share of £16,500 thanks to the latest round of Better Start Bradford's Parents in the Lead Activities Fund, bringing the overall total to £121,418 since the fund began in April 2017.
Thanks to the funding, parents, carers and their 0-3's will have access to a range of activities including mum and toddler zumba, play therapy, motivational dance classes, family plant and play sessions, a mums' support group, home sensory and fun activity kits plus much more. The activities will be online and face-to-face subject to COVID-19 guidance at the time of delivery.
Mum of two, Trish Pedley, Founder of Hey Mama, said:
We were so excited when we heard we had got the funding to set up a Hey Mama group at the Thornbury Centre. We know there is some amazing support for mums across Bradford and we wanted to be a part of that and thanks to Parents in the Lead we now are! Hey Mama: Thornbury will give mums a safe place to talk about their birthing and parenting experiences. We will talk and we will laugh a lot over a cuppa or two. Sometimes just being around people who have been through, or are going through what you are, can be enough to help start you on the road to feeling better.
Another recipient, mum of three, Esther Osakwe has been awarded £1,525.00 to run Dance Motivation, a series of dance sessions where families with young children can move and groove together freely through the medium of dance. She said:
I was very passionate about bringing motivation through dance into other parent's lives as I found the transition from pregnancy into parenthood a struggle. Thanks to the funding I can bring mum's together, but in a fun, accessible way – people learn better and share more when they are having fun!
Gill Thornton, Head of Programme, Better Start Bradford said:
These new activities for young children and parents comes at a crucial point as we hopefully move out of lockdown. Babies, who have been born during lockdown or in the months leading up to it, have already missed out on so much face-to-face social interaction with other babies and toddlers. "The wonderful range of activities and support available, will help to make the transition back into 'normality' a safe and fun journey, while supporting the development of 0-3's and mental health of families in our area of Bradford.
Better Start Bradford's Parents in the Lead Activities Fund is designed to help parents run activities for families expecting babies or with children under four, in the Better Start Bradford area of Bowling and Barkerend, Bradford Moor and Little Horton. Activities should contribute towards social and emotional development; communication and language development; and improve nutrition and health. Please check the guidance notes to see what activities are fundable and what cannot be funded. The next deadline for applications is 25 June 2021.
The Better Start Bradford programme is supported by The National Lottery Community Fund, using National Lottery funding to help children in Bowling and Barkerend, Bradford Moor and Little Horton get the best start in life. They provide over 20 projects for pregnant women and families with children aged under four.
You may also like to look at...
Events & activities
Whether you're expecting a baby, have children aged 0-3 or work or volunteer in health, maternity or early years, we've got an event or training session for you.