Celebrating Two Years of Growing Together Bradford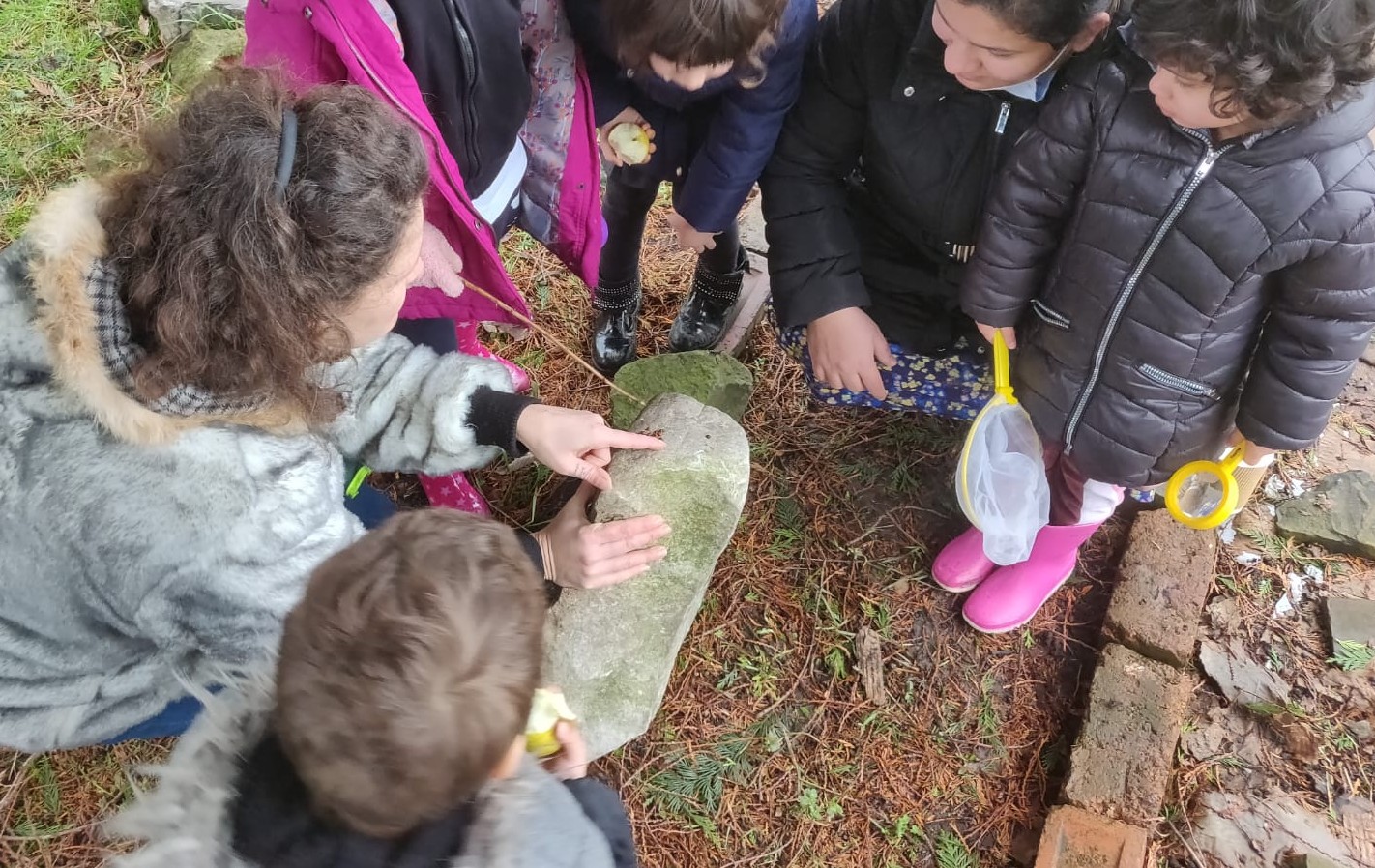 Just over two years ago, we announced four new projects funded through our Innovation Fund, including £30,000 for Growing Together Bradford…then Covid-19 struck and we went into lockdown.
However, the pandemic did not stop Charlie Gray of Horton Community Farm and Ama Chaney of Grow To School adapt their project model, and they brought Growing Together Bradford directly to the yards and gardens of the Better Start Bradford community!
In this post, Charlie shares how the pandemic helped their project grow in a new direction:
Charlie's story of growth
With the knowledge that lockdown was bringing fear and worry into people's lives across the globe, we didn't want our project to be another casualty. Understanding how important being connected to the great outdoors is, and knowing all the wonders growing can bring for people's physical and mental health, we certainly felt it shouldn't be delayed.
So, Growing Together Bradford set about sharing our love for growing, and during the first lockdown in 2020 we delivered over 600 growing packs (with seeds, pots, compost and growing instructions) to families in the Better Start Bradford area, encouraging people to grow at home on their windowsills and in their yards and gardens. We also set up demonstration beds in two growing spaces, one at Horton Community Farm and one at SHINE, in preparation for face-to-face growing activities once restrictions were lifted.
Over 14 weeks we shared a total of 624 growing packs with families through five community hubs including Horton Community Farm, SHINE, Community Works, Parkside and the Anchor Project (264 for planting in gardens and containers and 360 for windowsills inside or out for those with no or little garden space). In addition, we gave away 419 plant pots and 900 litres of compost to support families to grow together at home during lockdown.
We noticed the impact that Covid-19 had on families and their children's development.
Once Covid-19 rules were relaxed, we were able to run fun growing sessions for young families. Communication with the neighbourhood centres was key to encouraging families to feel safe and ready to take part in face-to-face activities. We really had to adapt our delivery and become flexible in our approach by taking ourselves to the community and building that relationship in their own safe spaces, developing pilot growing spaces at SHINE, BD4 Community Trust, and Karmand and Canterbury nurseries, supporting staff with growing skills too.
We also noticed the impact that Covid-19 had on families and their children's development, especially 'lockdown babies'. We could visually see that young children aged 1-2 did not have the levels of interaction that they would normally have had. At first, they were clinging to their parents and wary of the other children, but as the activities commenced it was so lovely to see them engage with the activities – every interaction felt so poignant, and you could visibly see relief in the parents' faces.
You are never too young to start growing!
As the winter months came, we decided to adapt our model again and continue to deliver all our sessions through the cold weather too as we wanted to maintain the progress we'd made with our families and ensure continuity of support and interaction for the children. We had a fire pit to keep warm and to delivered 'cook and eat' sessions. We prepared hot food and drinks such as cinnamon apples and mulled juice, and ran activities including making food for birds on a string with cereal, apples and oranges. Learning, food and play kept us Growing Together over winter!
What we have discovered is that to truly share the passion for growing and to learn how it can build resilience in the community, we have to listen to our communities and adapt to their circumstances. That is what we've done, and through great partnership working we have built a project we hope will continue to support communities in their growing journeys into the future. You are never too young to start growing!
Delivering the Growing Together Bradford project with Grow to School has been a real joy.