Fun and easy recipes to bake together with your under 3's.
There will be playing together activities too.
For more info contact Ludmila on 07398 671291
This project has been funded through our Parents in the Lead Activities Fund.
Please note, this event is not organised by Better Start Bradford. If you have any questions about the event – or would like to check it is still running before attending – please contact the organiser directly.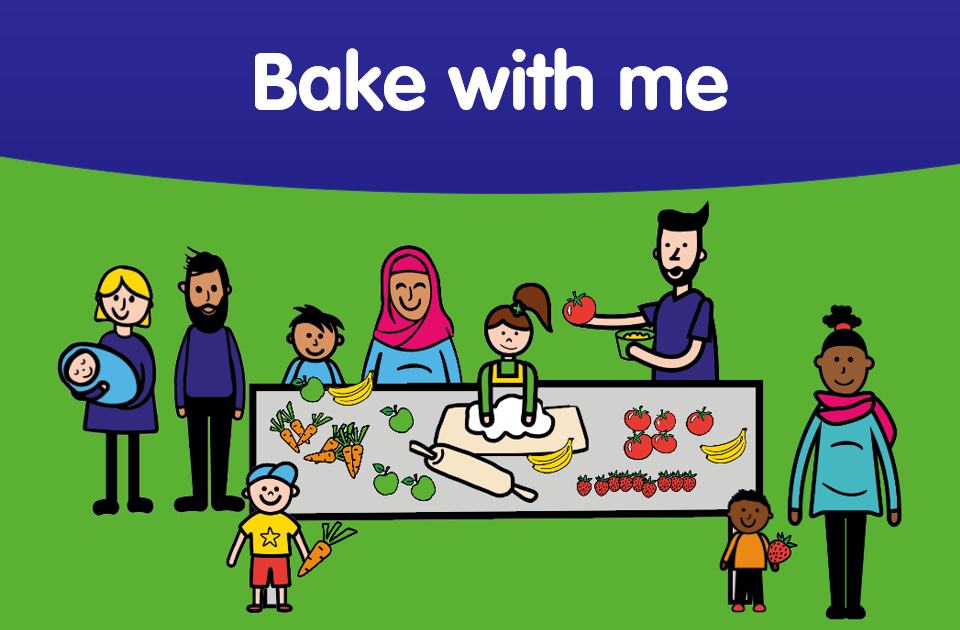 Event contact details
Ludmila Novosjolova
You may also like to look at...
Events & activities
Whether you're expecting a baby, have children aged 0-3 or work or volunteer in health, maternity or early years, we've got an event or training session for you.